SS501 leader Kim Hyun Joong, has just won an exclusive one year contract as the male model for Korean casual fashion line The Basic House. The Basic House's roots can be traced back to 1964 as the Il Heung Trading Company. The company kept expanding over the years going from a trading company, to a dye company, to a textile company, to what it is today aa a major fashion manufacturer. The Basic house has over 150 stores in South Korea and also has stores in China, Kuwait, Russia, Armenia, Saudi Arabia, and Mongolia. Hyun Joong's female counterpart for this clothing line is Yoon Eun Hye, here are some shots of her from The Basic House's 2009 Winter Catalog.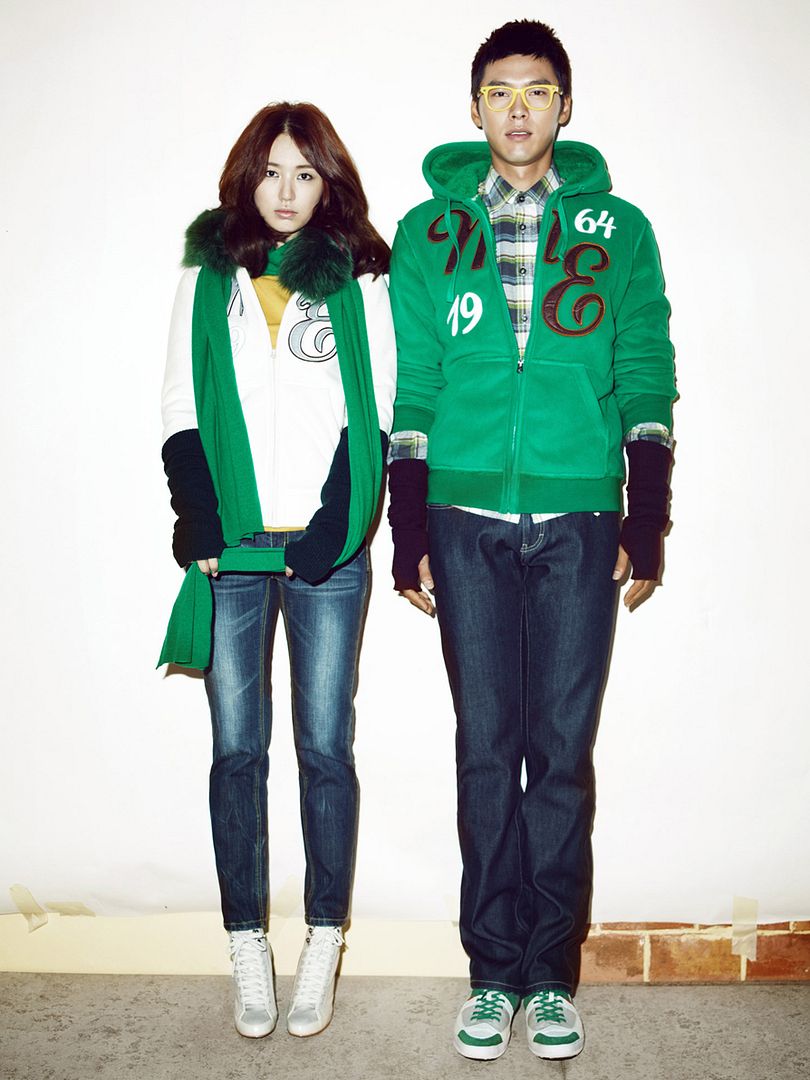 The last male model that The Basic House employed was Hyun Bin, as you can see in the above photo. I believe that his contract was not renewed because he will be beginning his mandatory two year military service next year. Other former models for The Basic House have included Kang Dong Won and Kim Tae Hwan. Not too shabby a list to be added to, congratulations Hyun Joong!
A new pictorial featuring Kim Hyun Joong and Yoon Eun Hye for The Basic House will be released early 2010.
cr: Newsen
from : seoulbeats

Thanks for Reading and Leave your comment...^^
Translate in your language